Our nurses are trained in the most up to date wound care methods.  We stock a wide range of products suitable to treat all types of wounds.  We ensure all instruments are sterile and dispose of waste thoughtfully.   We expect this new charge will also reduce the waiting time for you as we will only organise GP review if your wound requires antibiotics.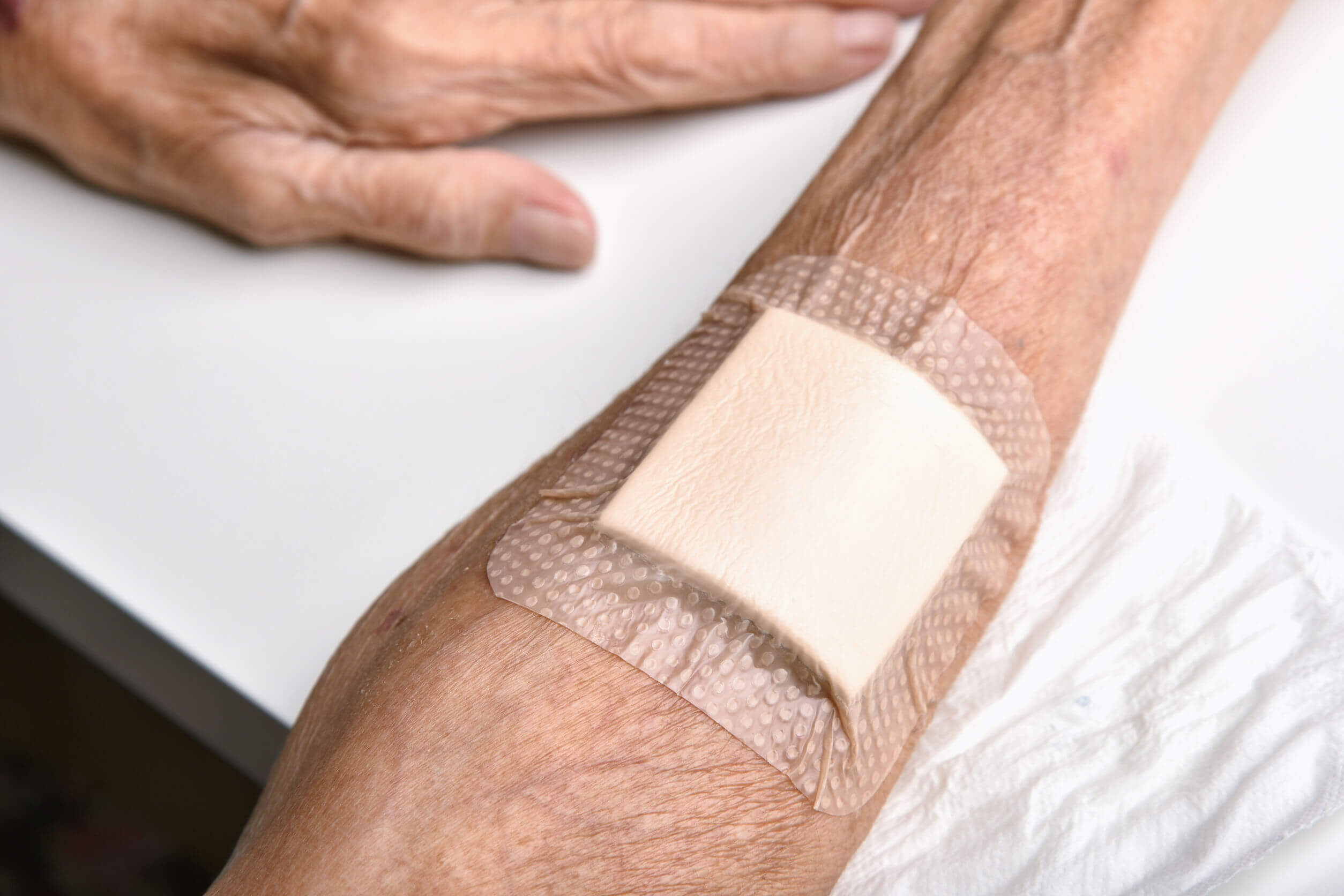 Fees will vary depending upon complexity of your treatment required:
Facility fee Level A :    Basic  $20

Facility fee Level B :    Intermediate  $38

Facility fee Level C :    Complex  $56

Wound products will incur an additional cost of up to $25.
24 Hour Blood Pressure Monitoring
Your doctor may advise this to help decide if starting BP medication is required or to check that your current medication is working effectively.  The machine is fitted by our nurse and removed the following day and incurs a non-rebatable fee of $40 or concession card holders $30.
Spirometry – Lung function testing
Your doctor may recommend that you have this breathing test performed by our nurses to see if you have asthma or Chronic Obstructive Pulmonary Disease (COPD) or to see if your current condition is being well monitored. This consultation incurs a non-rebatable fee of $30 or concession card holders $20.
Your doctor will advise you if you need to have your ears syringed and refer you to our nurse to have it done. Please use wax softening drops (for example: waxol, earclear or cerumol) for 3 nights prior to your appointment with our nurse. This consultation incurs an out-of-pocket fee of $25 or concession card holders $15.
When you are ready to stop smoking, you can attend a series of counselling sessions with our practice nurse to help you through this challenging goal. This consultation incurs a non-rebatable fee of $25. If you have chronic illness, you may be eligible for a Medicare rebate.
Our practice nurses can help you with the knowledge and motivation that you need to help you lose weight.
We stock all childhood vaccinations that are free to Medicare card holders. Our practice nurses are accredited providers and continually update their knowledge on the changing paediatric vaccine schedule.
Adolescents receive their vaccinations via their schools but catch up vaccinations can be done with our practice nurse.
These consultations will continue to be bulk billed.
If your doctor recommends you have your BP checked with our practice nurse, this can be bulk billed.
If you choose not to wait for GP, then a facility fee of $5 will apply.
For Emergency contact details