Our Practice Nurses offer a wide range of services to our patients.  They  are highly skilled and provide emergency triage and care.  They each provide a range of services including health assessments, care plans, quit smoking and weight management clinics.  They run wound clinics and assist GPs with procedures, dressings, immunizations, blood pressure checks and other nursing duties.
Our practice nurse team – Elaine, Marcelle, Alison, Sharyn and Stephanie are all Div 1 registered nurses.
Elaine Dodd
Elaine Dodd, Nurse Co-ordinator ...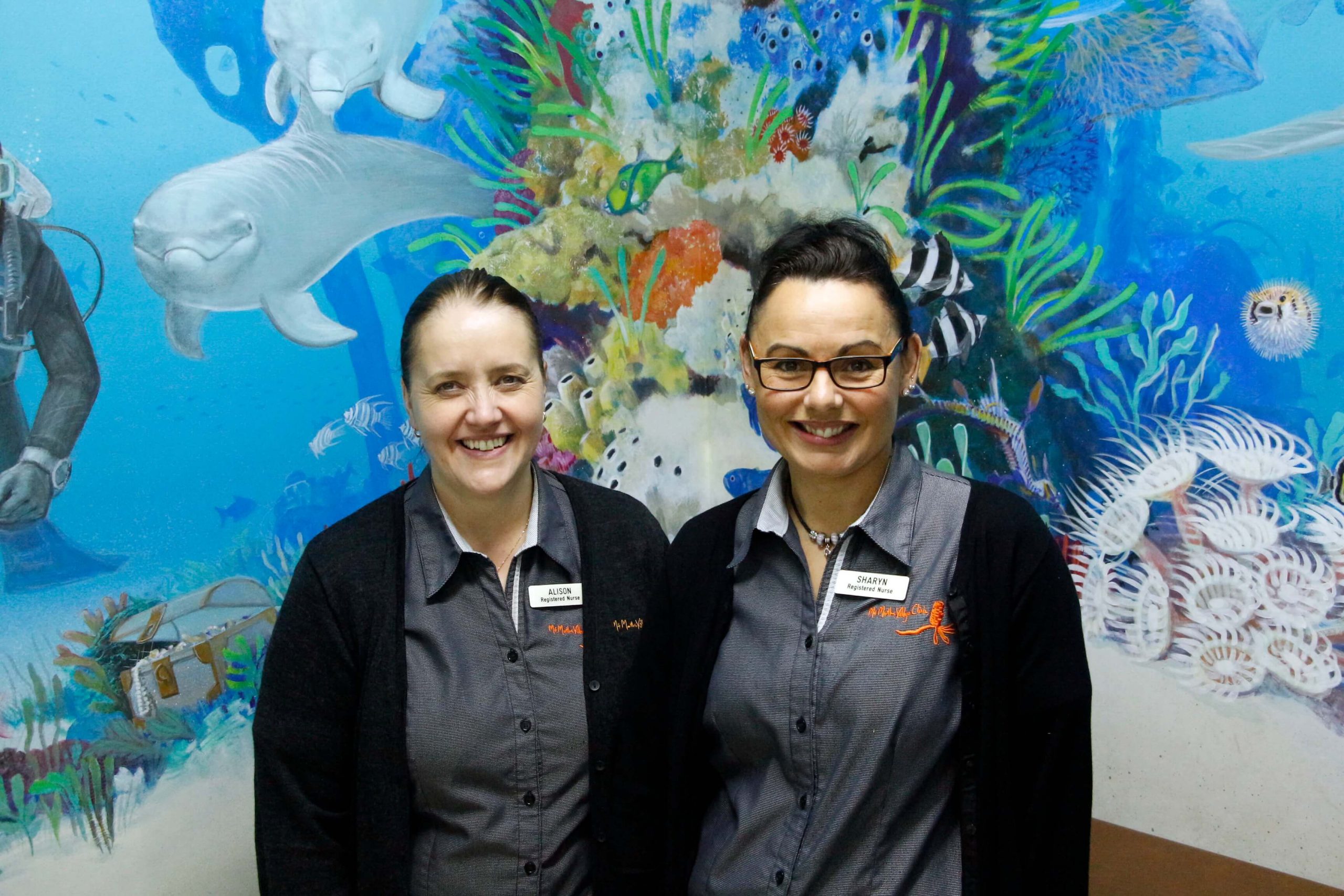 Alison and Sharyn
Alison is on the left and Sharyn on the right ...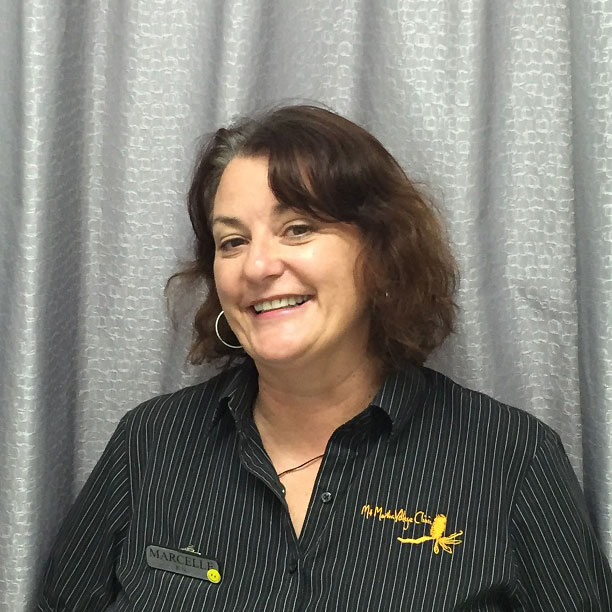 For Emergency contact details