Support Staff
Our Support staff pride themselves in their role to ensure all members of our community receive the highest quality general practice care.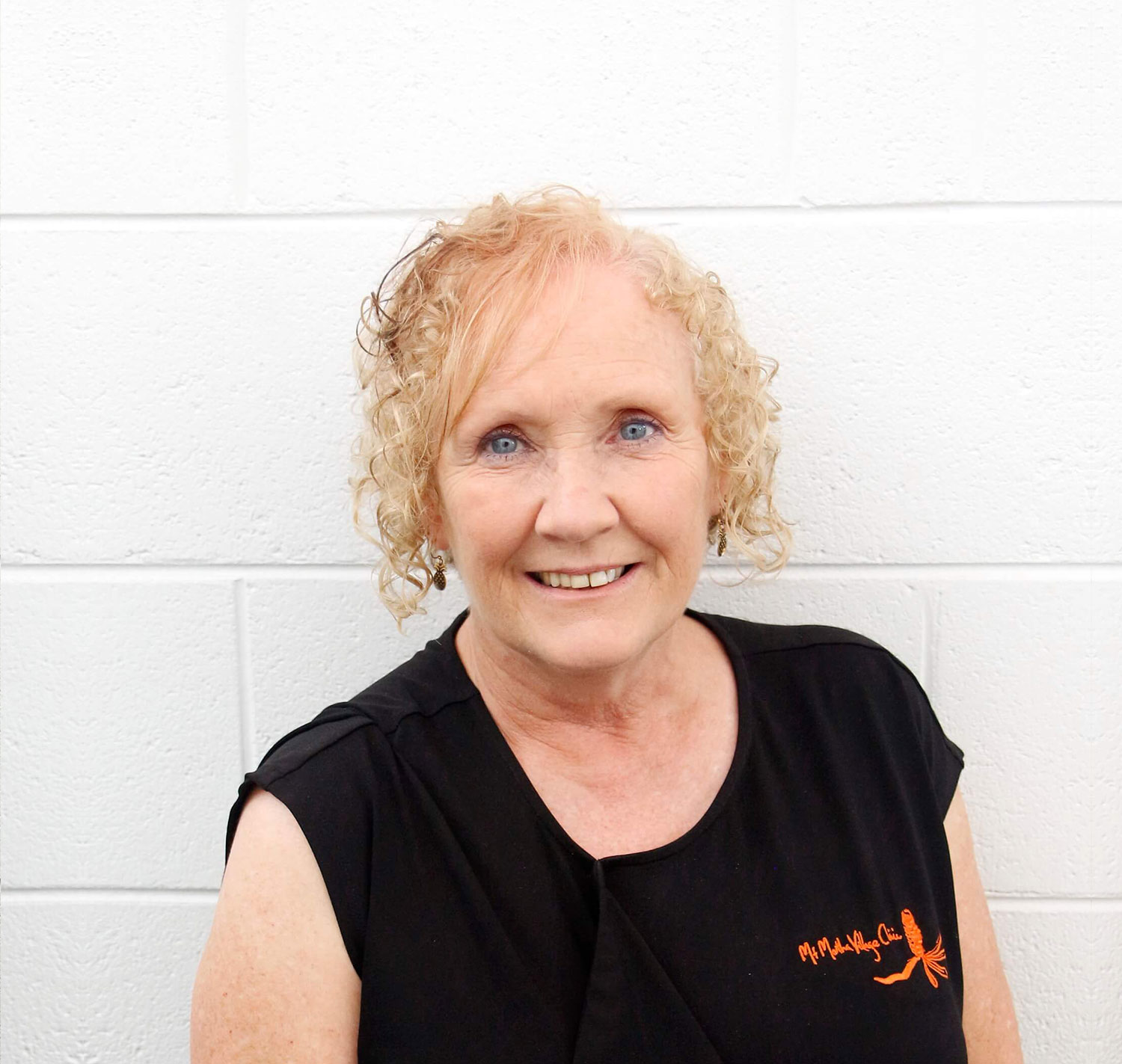 Penny
Penny is our office manager ...
Desiree Nestor
Desiree Nestor is our practice manager ...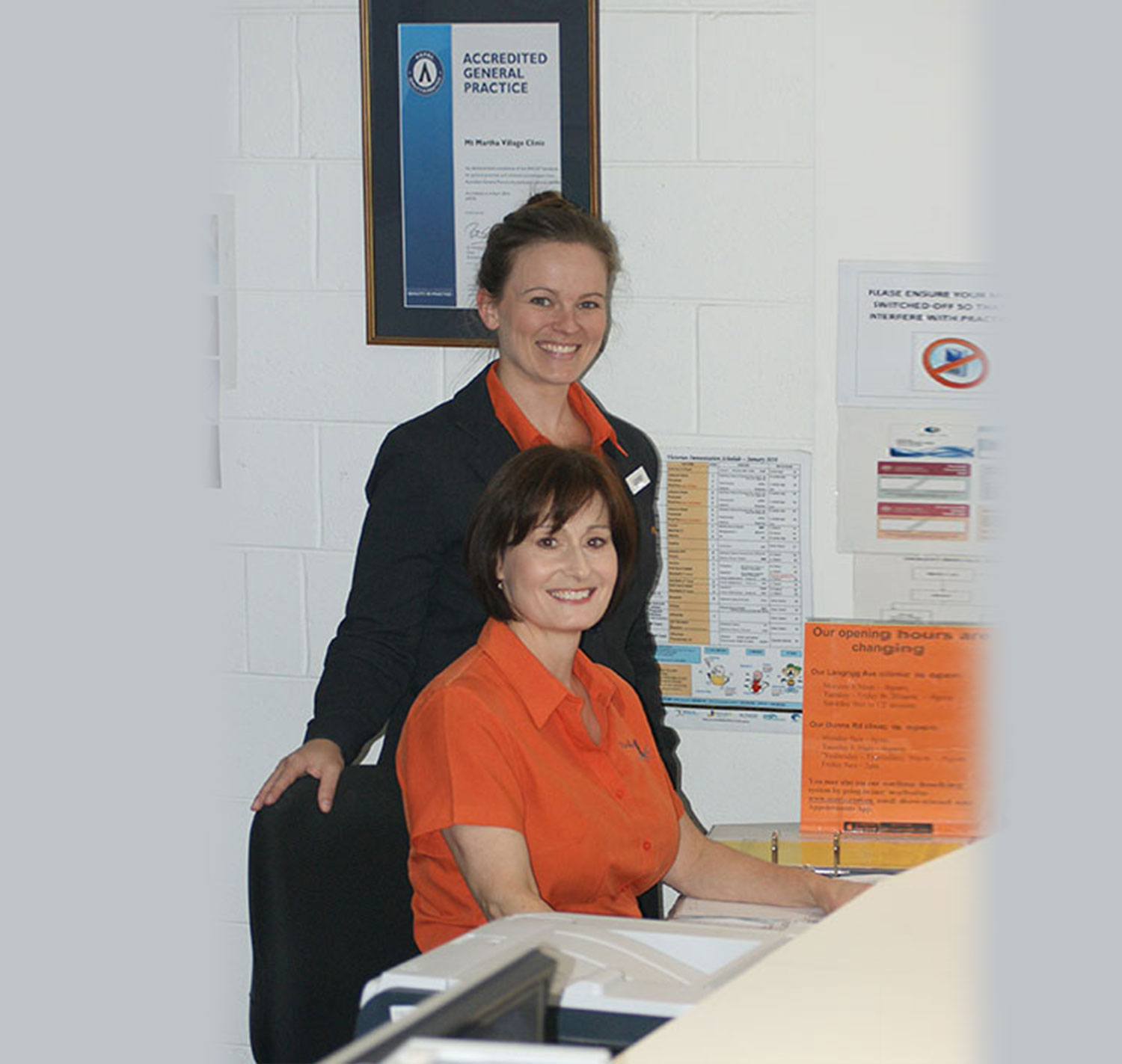 Support Staff
Tracey, Liz, Heather, Adrienne, Karen, Shari, Milli, Angela and Sue. ...
For Emergency contact details